CBD & All Natural Health & Wellness Products
Supporting the US & International Natural, Health & Wellness Industries
Niche Exports is poised to set the industry standard in holistic, whole hemp products by growing only US organic industrial hemp to create sustainable CBD products to supply our clients and to export abroad.
ALL NATURAL CBD PRODUCTS
We strive to produce the most natural and environmentally safe products.  Highest quality, 100% all natural CBD oil derived from Colorado industrial hemp.  A powerful gift of nature for health.
GROWN IN THE USA
All of our products are grown in the USA and produced locally.  Grown out of a desire to provide the highest quality CBD products using organic sustainable farming practices.
GROWN ON SACRED LAND
Many of our farms are located near Needle Rock Farms area on the western slopes of Colorado, which is considered by many indigenous tribes to be a very sacred and an auspicious energy center on the planet.
Putting the health of people and the planet over profits.
Our farmers are those who grow out of a desire to provide the highest quality CBD products using organic, sustainable farming practices. The products come from state-of-the-art outdoor grow facilities that use only mountain spring water from onsite springs and creeks, embodying the true spirit of Colorado and the USA.
We currently ship to the following countries.
Armenia Australia Austria Bahrain Belgium Bermuda Brazil Bulgaria Cayman Islands Denmark Finland France French Polynesia Germany Greece Grenada Hong Kong Iceland India Iraq Ireland Israel Italy Jamaica Japan Luxembourg Malaysia Mexico Monaco Mongolia Netherlands New Zealand Norway Pakistan Panama Philippines Poland Portugal Puerto Rico Romania Russia Slovenia South Africa South Korea Spain Sweden Switzerland Taiwan Thailand Turkey Ukraine United Kingdom (UK) United States (all 50 States) Uruguay Virgin Islands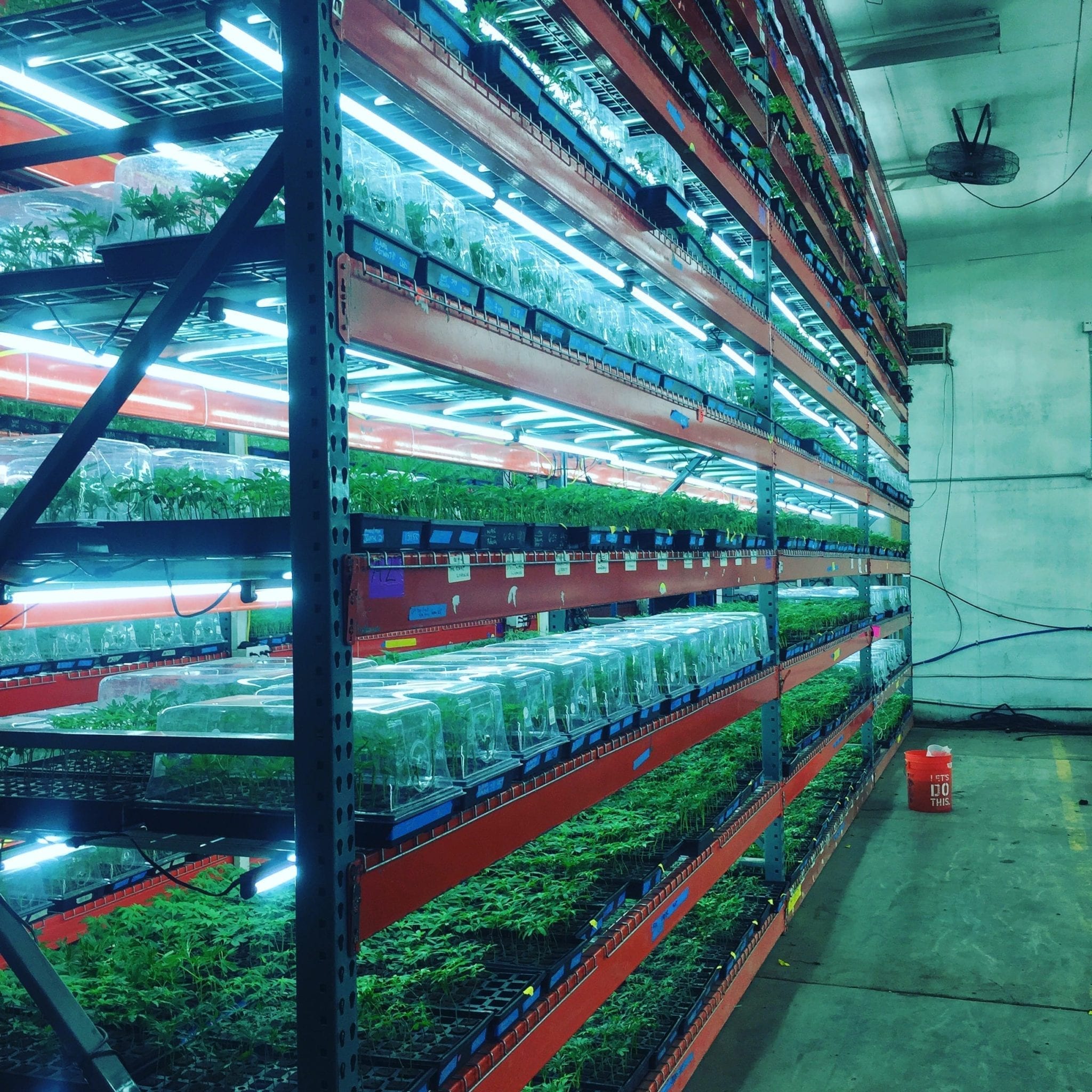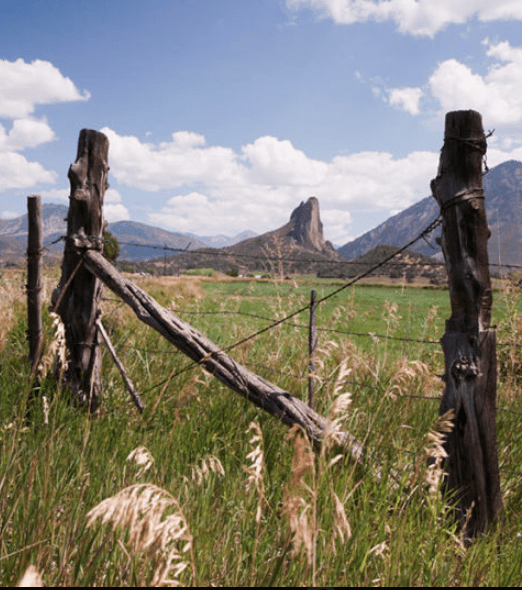 Caring about people and the planet.
Our farmers are community-minded and they all care about the planet and its people. They are committed to providing uncompromised, high-quality, products using the latest, leading edge and ethical production technology.  The large-scale production and grow facilities satisfy the enormous demand for high CBD – low THC industrial hemp strains, clones, oils, and raw botanical material.
Letting nature do its work
Mindful of sustainable practices and limiting their environmental footprint, Our industrial hemp flower CBD strains are always grown outdoors, as nature intended, using only mountain spring water from onsite springs and creeks. In-line with this approach, their plants are grown from pure strains free of disease or genetic variations.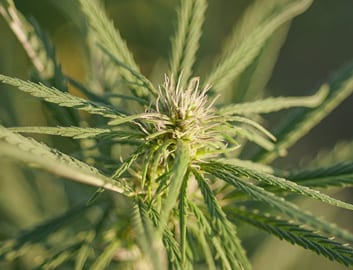 Hands down the best sourced products we have sold. Our clients are extremely happy with all of the products and the ease of delivery.
– Victor N., Dispensary Owner CO.
The best sourced products we have ever imported. This is real CBD, not like the junk from, China, EU or Kentucky.
We started offering CBD products from Niche Exports and our newly certified patients have come back time and again for these products over the dispenary products
– Sheila A, Green Star Clinics.
US Office
8485 East McDonald Drive, Scottsdale, AZ 85250
EU Office
Etzelstrasse 2, Rapperswil, 8640 Switzerland
ABOUT US:  Niche Exports is an industrial scale producer of THC-free full spectrum CBD Oil, broad-spectrum CBD Isolate, water-soluble CBD's and wholesale CBD Flower . Our CBD is derived from American-grown industrial hemp. We utilize a proprietary purification technology that allows products with up to 80% concentration of CBD without THC. We provide high purity broad spectrum CBD isolate, and THC-free full spectrum CBD oil of any potency. All of our products are third party tested to be free of pesticides, solvent residues, and heavy metals. We can fulfill large contracts >100 kg/mo.
LAW ENFORCEMENT NOTICE:  While the product may look and smell like marijuana, it's actually legal industrial hemp flower. Legal per Farm Bill 7606 of The Agricultural Act signed by the President in 2014; which realizes the dichotomy of what is considered Marijuana and what is considered Hemp; defined in Bill H.R.3530; which exempts industrial hemp its derivatives from the controlled substances list, defining industrial hemp as any cannabis plant containing less than 0.3% THC by dry weight.
US GOVERNMENT PATENT #6,630,507: "CANNABINOIDS AS ANTIOXIDANTS AND NEUROPROTECTANTS"