GLOBAL HEMP MANUFACTURER NICHE EXPORTS APPOINTS PAUL DEFRIES AS CHIEF FINANCIAL OFFICER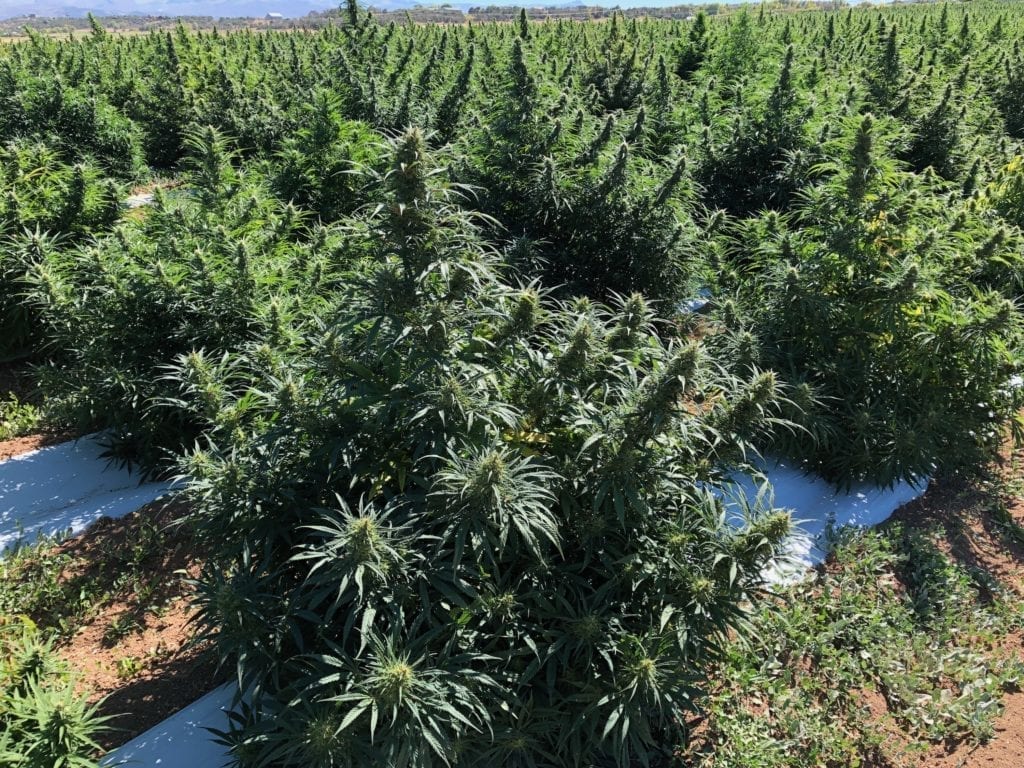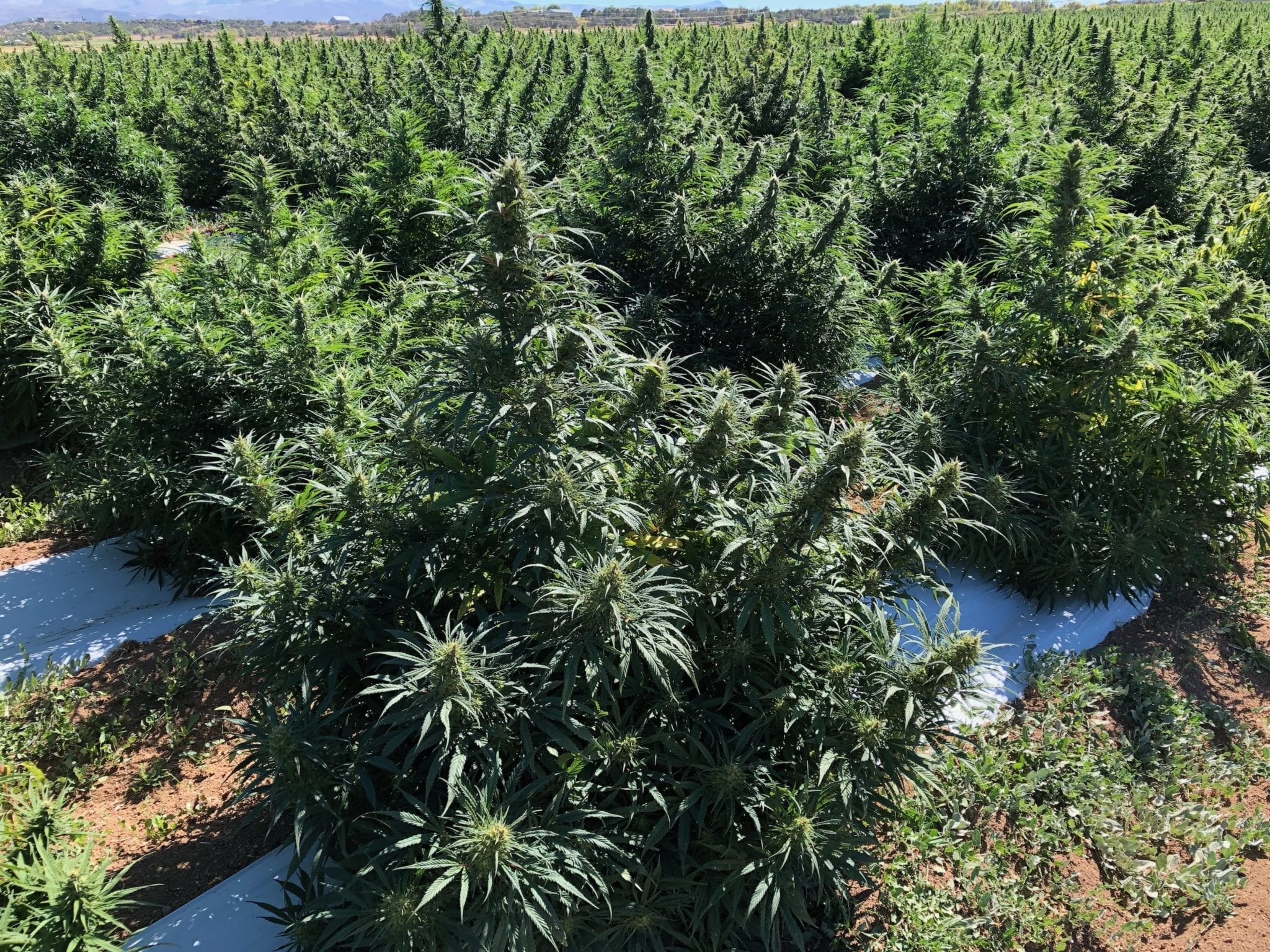 SCOTTSDALE, Ariz., February 15, 2019 – Global hemp manufacturer and distributor Niche Exports today announced the appointment of Paul DeFries as Chief Financial Officer. DeFries brings more than 25 years of experience in international commodity trading, risk analysis, and operations.
"We are excited to have Paul join our leadership team. His success in the European and Asian markets, along with his specialization in trade logistics is the type of high-caliber talent we need to support our worldwide growth goals," stated CEO and co-founder David Fowler.
Prior to joining Niche Exports, DeFries owned and operated a diverse portfolio of Indonesian assets with direct experience in transshipping bulk products to clients in China and India with high member yields.
DeFries was also the Trading Head of Dry Bulk at JPMorgan in Singapore responsible for developing the bank's physical presence throughout Asia and served as Group Head of Risk and Head of Macro Training at Noble.
While at Noble, DeFries developed a comprehensive understanding of all exposures associated with the commodity and logistics business, including quantification of risks, analysis of counter parties and streamlining of operations. He drove modelling and trading in non-normally distributed and illiquid markets such as freight and iron ore and executed strategies focused on asymmetric cross-commodity correlation. 
 In addition, DeFries was directly involved in the purchase and operation of a European-based global agricultural business which later sold for over USD $2 billion to Cofco in Beijing.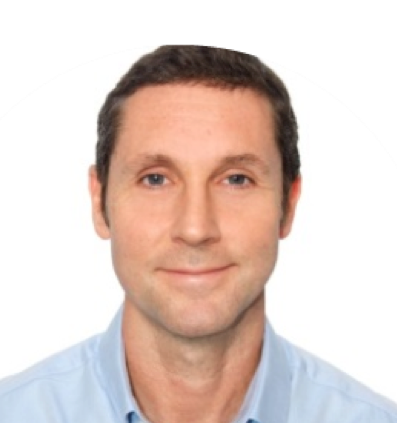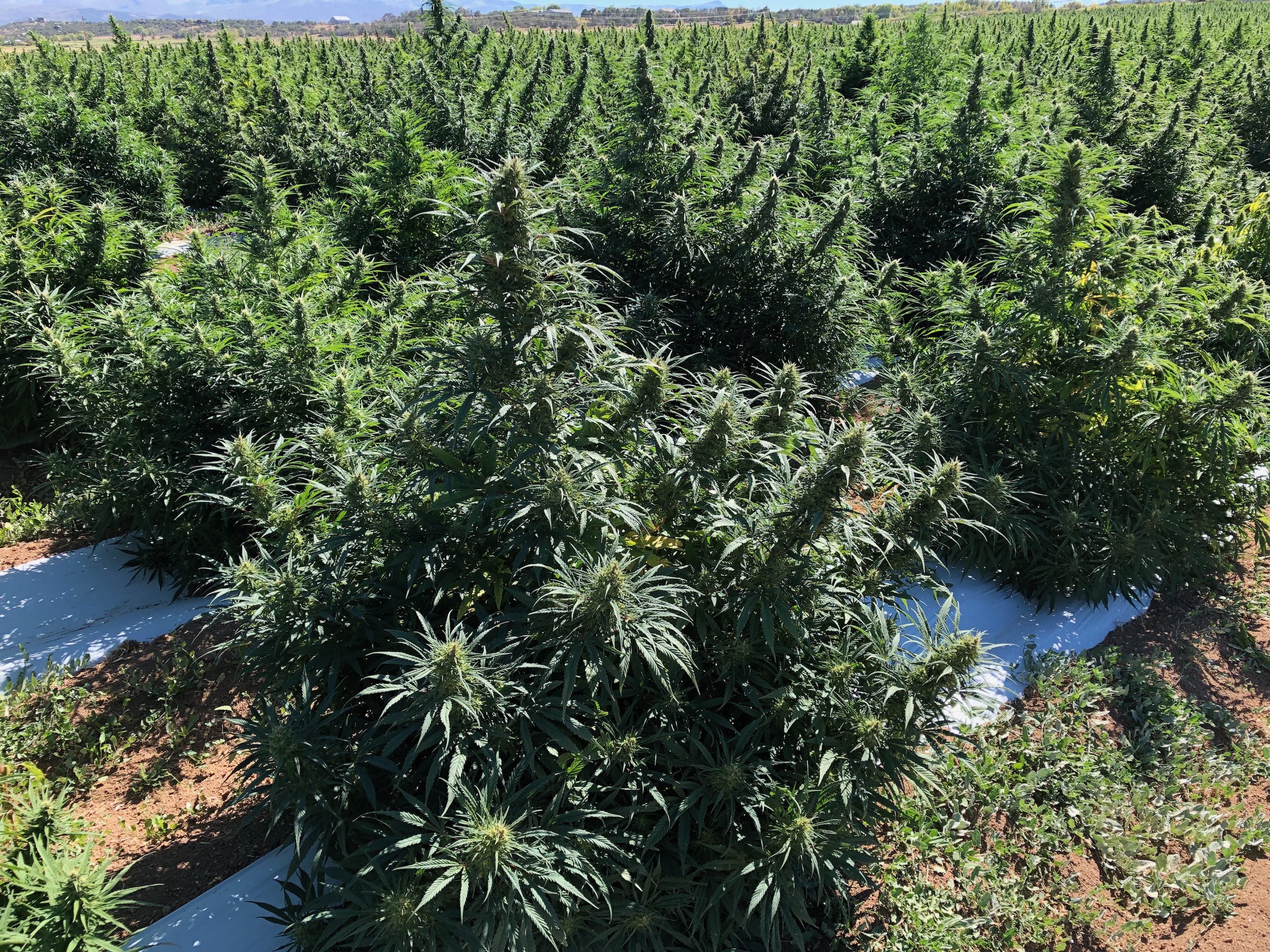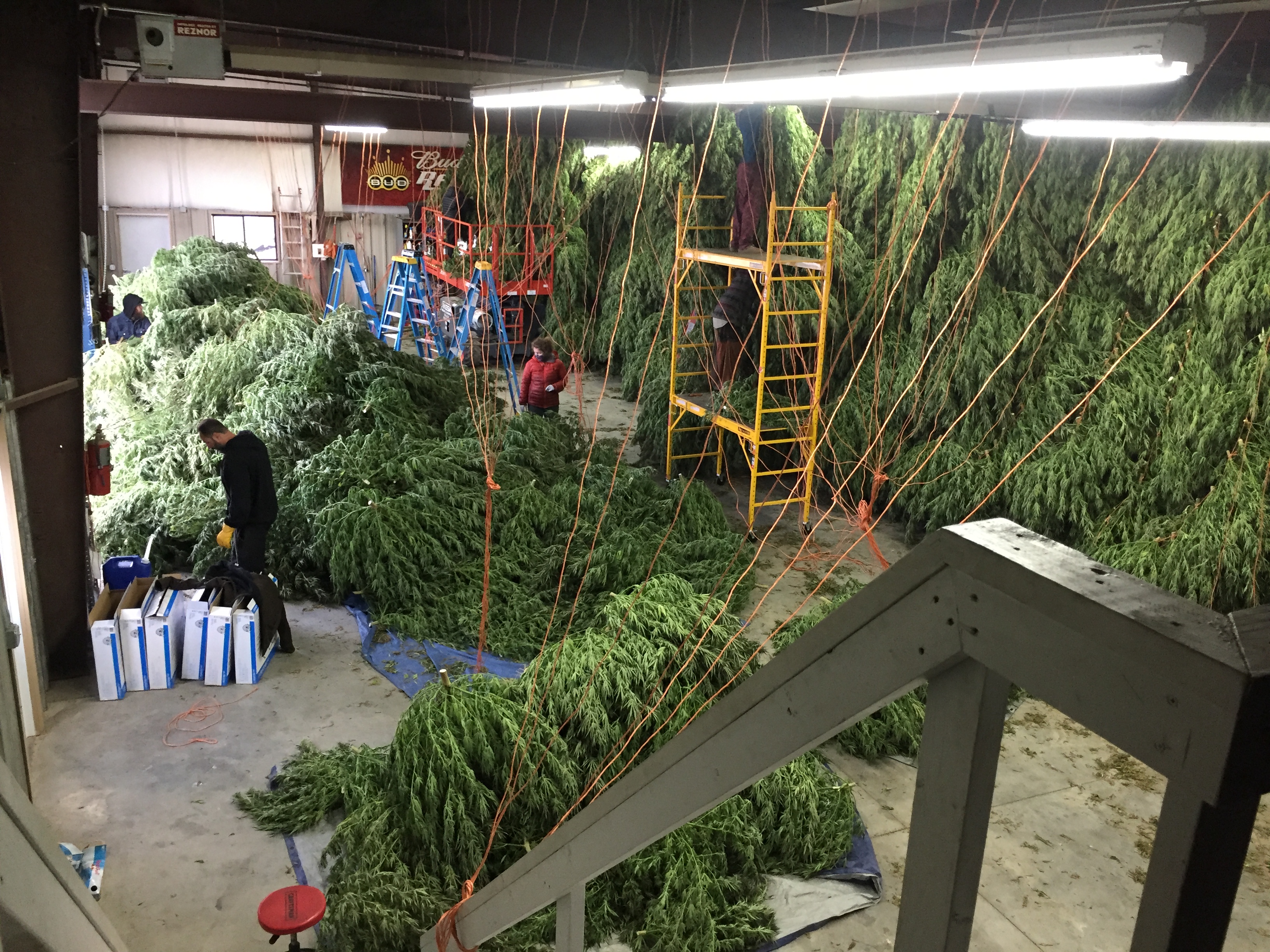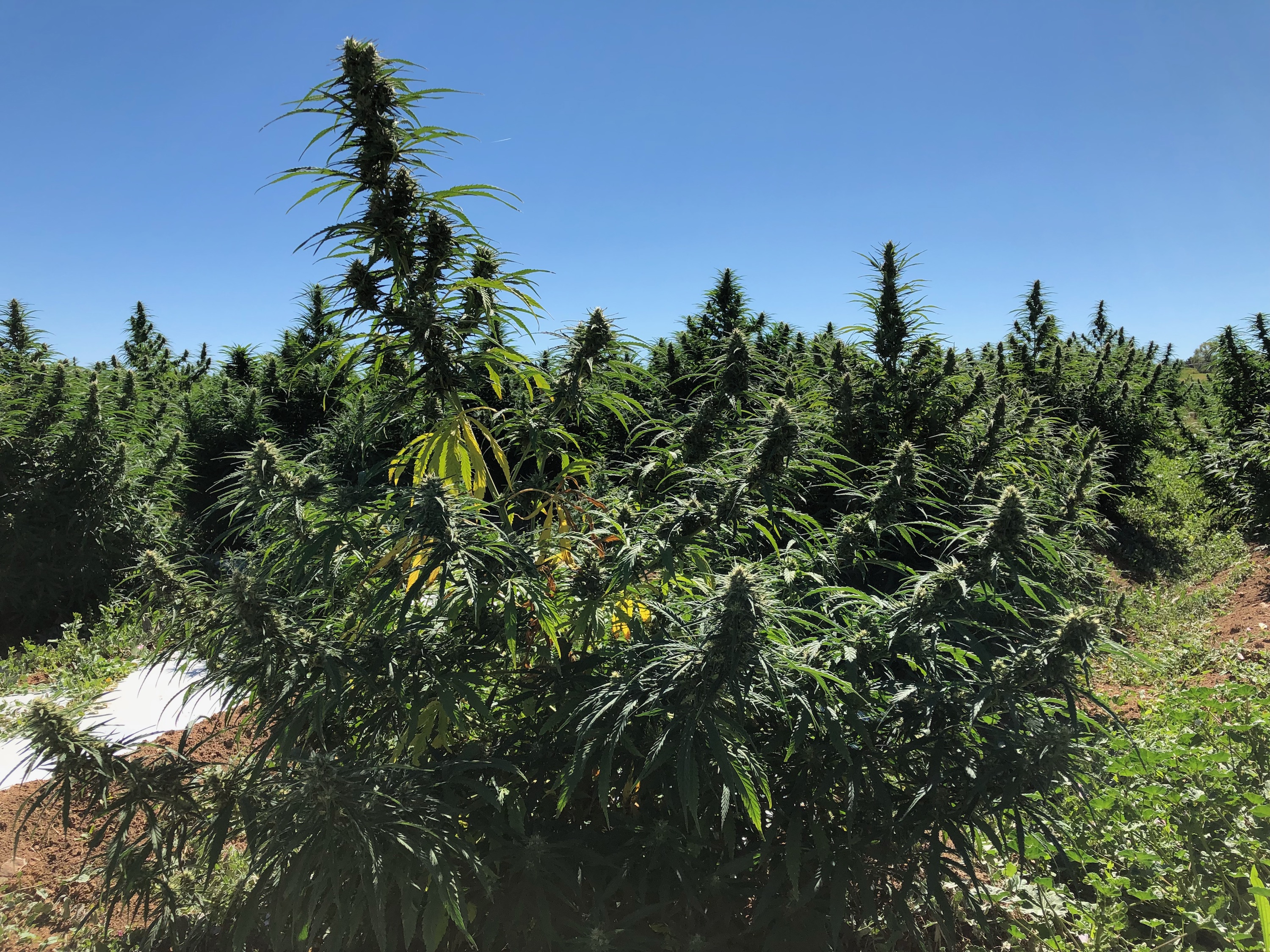 Why Niche Exports?
"Niche Exports is committed to sustainability, traceability, and transparency throughout its production processes which aligns with my business values. I look forward to entering the international cannabis space with one of the industry's forerunners," stated DeFries.
 Niche Exports produces THC-free full spectrum CBD oil, broad-spectrum CBD Isolate, and water-soluble CBD from American-grown industrial hemp. With offices in Scottsdale, Arizona, and Rapperswil, Switzerland, Niche Exports holds one of only five import and export hemp licenses in the European Union.
 The hemp conglomerate currently operates several cultivation farms on the western slopes of Colorado covering 265 acres. The 100 percent organic facility utilizes proprietary purification technology and adheres to ethical farming practices, setting itself apart from other large-scale hemp producers.  For more information visit nicheexports.com.    
ABOUT US:  Niche Exports is an industrial scale producer of THC-free full spectrum CBD Oil, broad-spectrum CBD Isolate, water-soluble CBD's and wholesale CBD Flower . Our CBD is derived from American-grown industrial hemp. We utilize a proprietary purification technology that allows products with up to 80% concentration of CBD without THC. We provide high purity broad spectrum CBD isolate, and THC-free full spectrum CBD oil of any potency. All of our products are third party tested to be free of pesticides, solvent residues, and heavy metals. We can fulfill large contracts >100 kg/mo.
LAW ENFORCEMENT NOTICE:  While the product may look and smell like marijuana, it's actually legal industrial hemp flower. Legal per Farm Bill 7606 of The Agricultural Act signed by the President in 2014; which realizes the dichotomy of what is considered Marijuana and what is considered Hemp; defined in Bill H.R.3530; which exempts industrial hemp its derivatives from the controlled substances list, defining industrial hemp as any cannabis plant containing less than 0.3% THC by dry weight.
US GOVERNMENT PATENT #6,630,507: "CANNABINOIDS AS ANTIOXIDANTS AND NEUROPROTECTANTS"